Description
Peanuts are as popular as they are healthy. They're an excellent plant-based source of protein and high in various vitamins, minerals, and plant compounds.
Peanuts are low in carb. Being low in carbs and high in protein, fat, and fiber, peanuts have a very low glycemic index (GI), which is a measure of how quickly carbs enter your bloodstream after a meal. This makes them suitable for people with diabetes.
They is useful as a part of a weight loss diet and may reduce your risk of both heart disease and gallstones.
Just a handful of peanuts everyday to keep diseases at bay.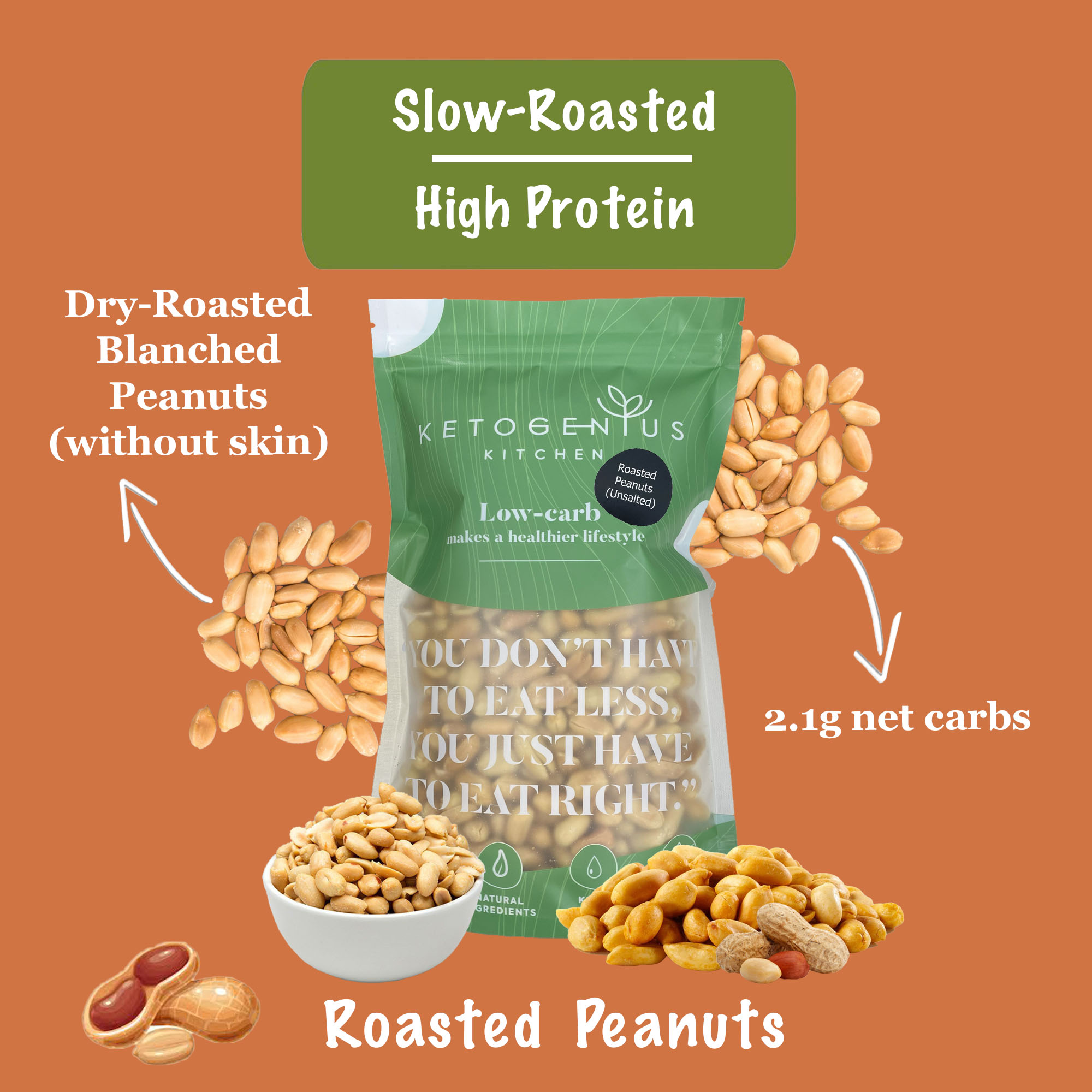 Benefits
High in healthy fats, vitamins and minerals; High in antioxidants, gallstone prevention, reduce heart disease risk, reduce risk of diabetics.
Nutrition Facts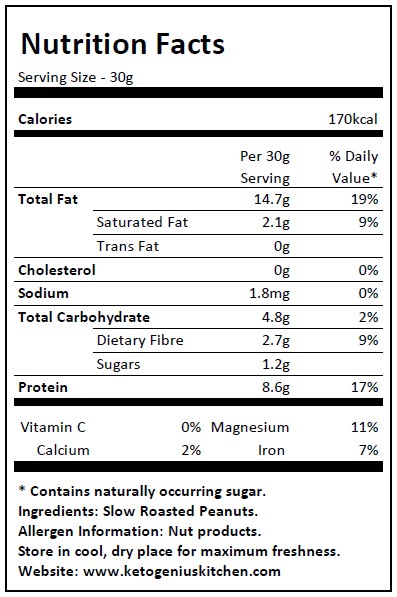 Origin
China