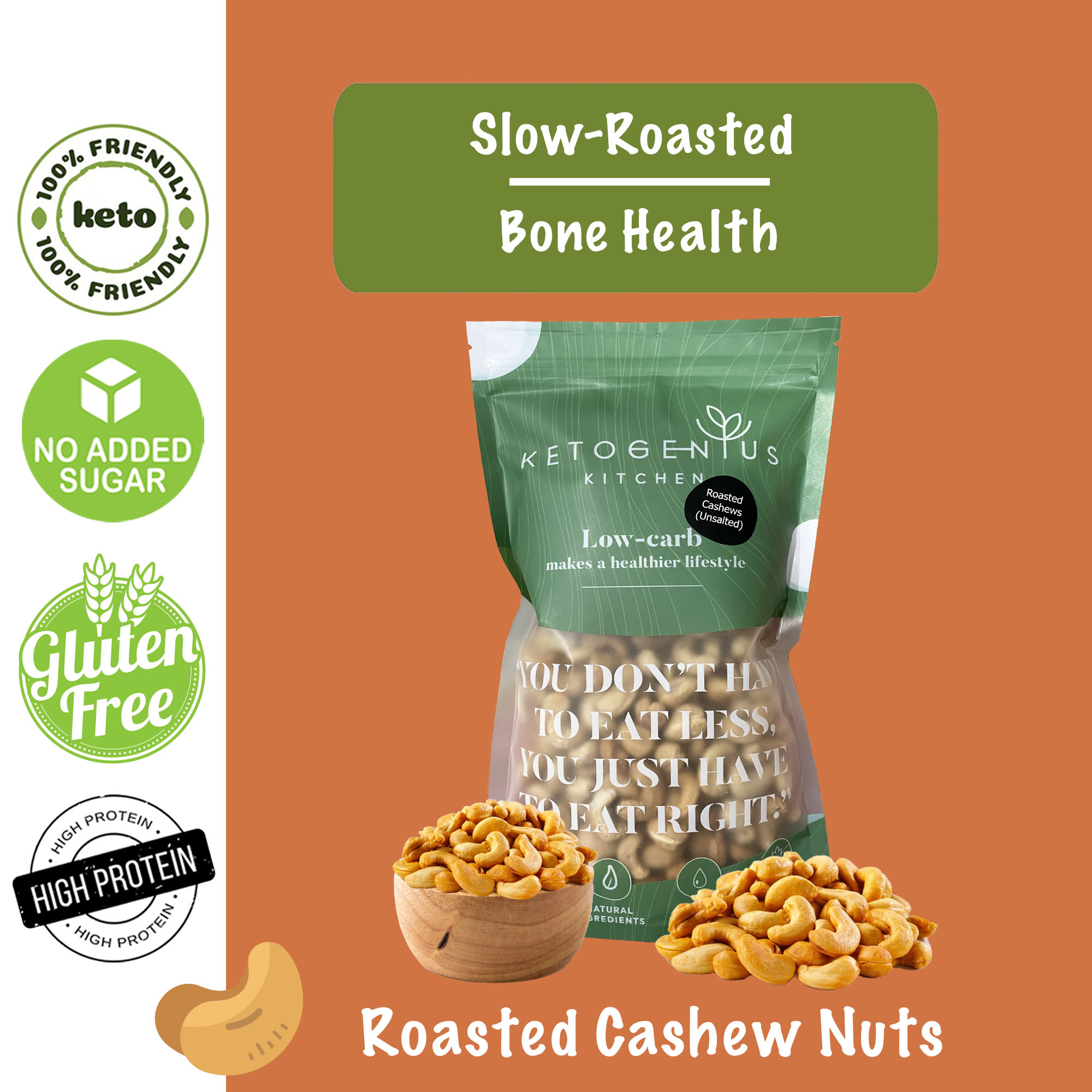 Do you know that cashews are actually seeds originally used in traditional medicine to heal ailments? They are rich with nutritional element too. Cashew nuts or Kaju are used mostly in India for traditional dishes preparation to enhance their taste. Their sweet, aromatic and buttery flavor has become a great childhood snack for everyone.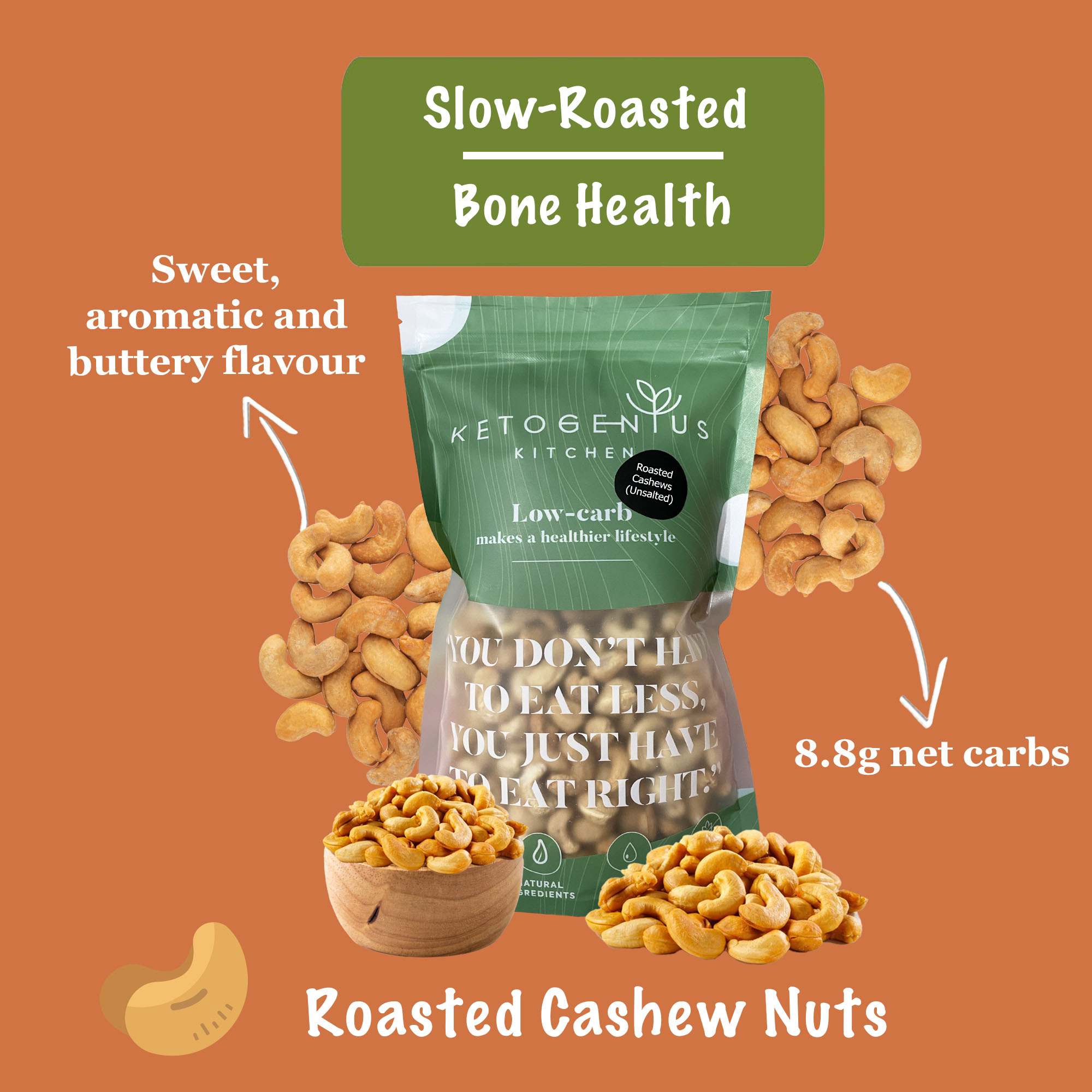 Benefits:

⭐ Improves bone and joint health, relaxes nerves
⭐ Keeps skin and hair healthy,
⭐ Support digestion and aid in weight loss
⭐ Prevents cardiovascular diseases, prevents cancer
⭐ Boost your energy level, brain enhancement
⭐ Control cholesterol and glucose in blood.
Nutrition Facts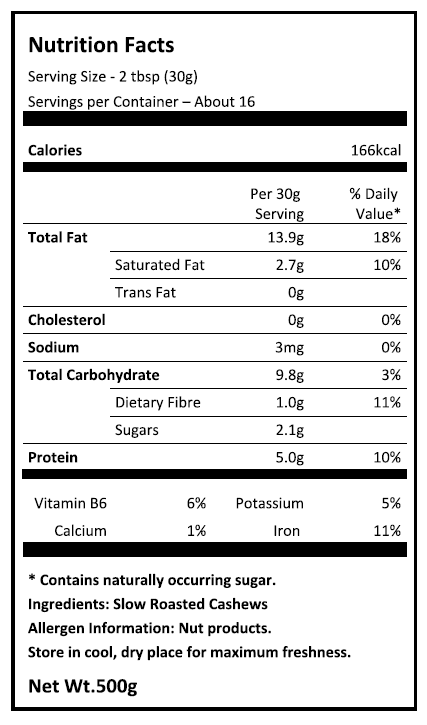 Origin
Vietnam