Planning to surprise someone up with a delicious gift box? Introducing our bundle sets below:
1. Healthy Go-Pack Bundle Set
A collection of Go-Pack series which is easier and convenience to grab whenever where you go. It is also delicious and healthy. You will be able to enjoy the natural aroma and nutrient of each of this ingredient in a pack.
2. Nut & Seed Butter Combo Set
A collection of our best selling Almond, Cashew Nut, Hazelnut and Pumpkin Seed butters. It is a popular selection for everyone who love nut & seed butters because we only use 100% natural ingredients and without additional oil and sugar added into it. It taste better than how a nut or seed should taste.
You will never find palm oil, stevia, lecithin, or any unnecessary ingredients in our nut butters. We love to keep it clean and simple because life is already complicated enough!
Sale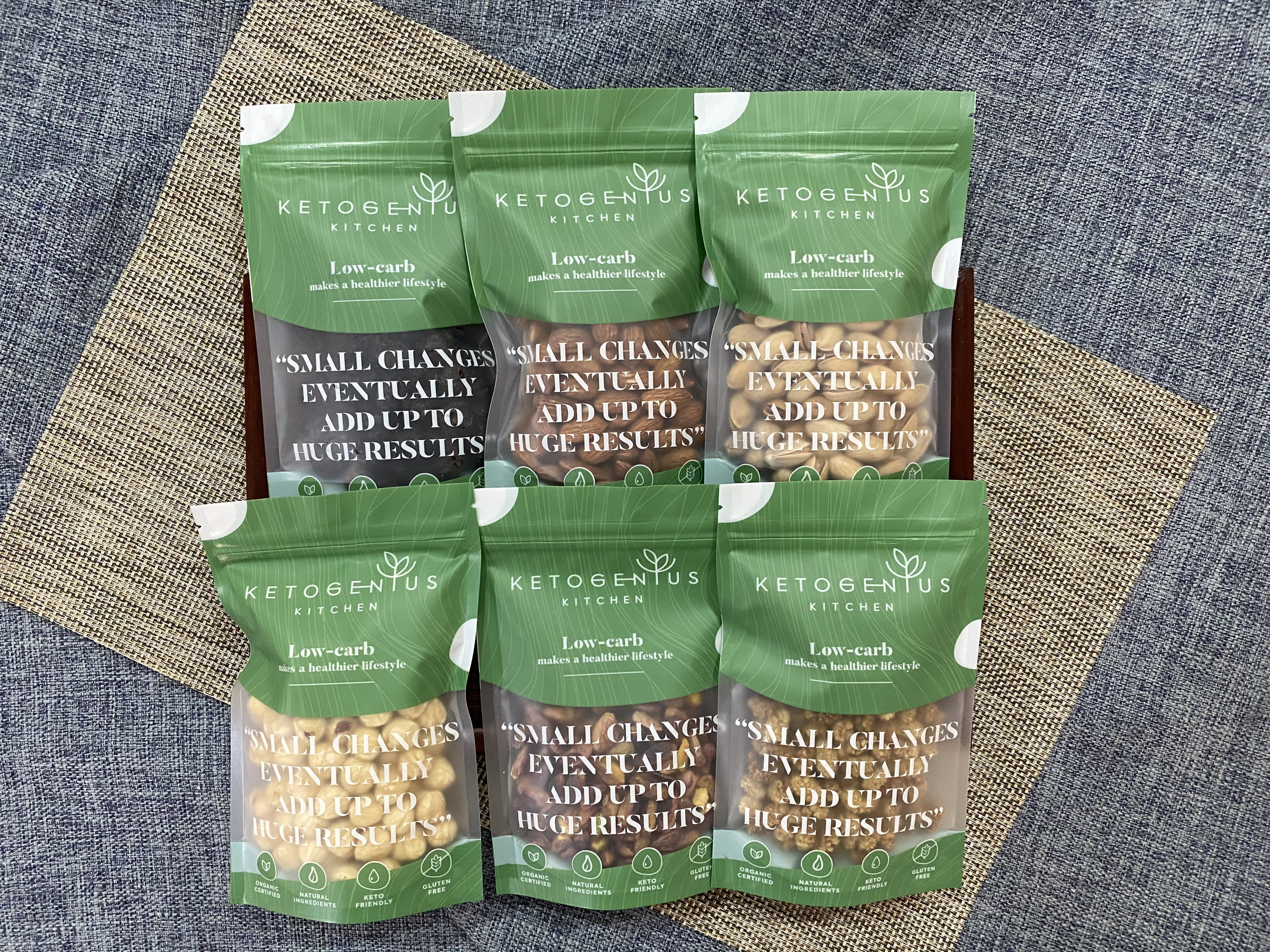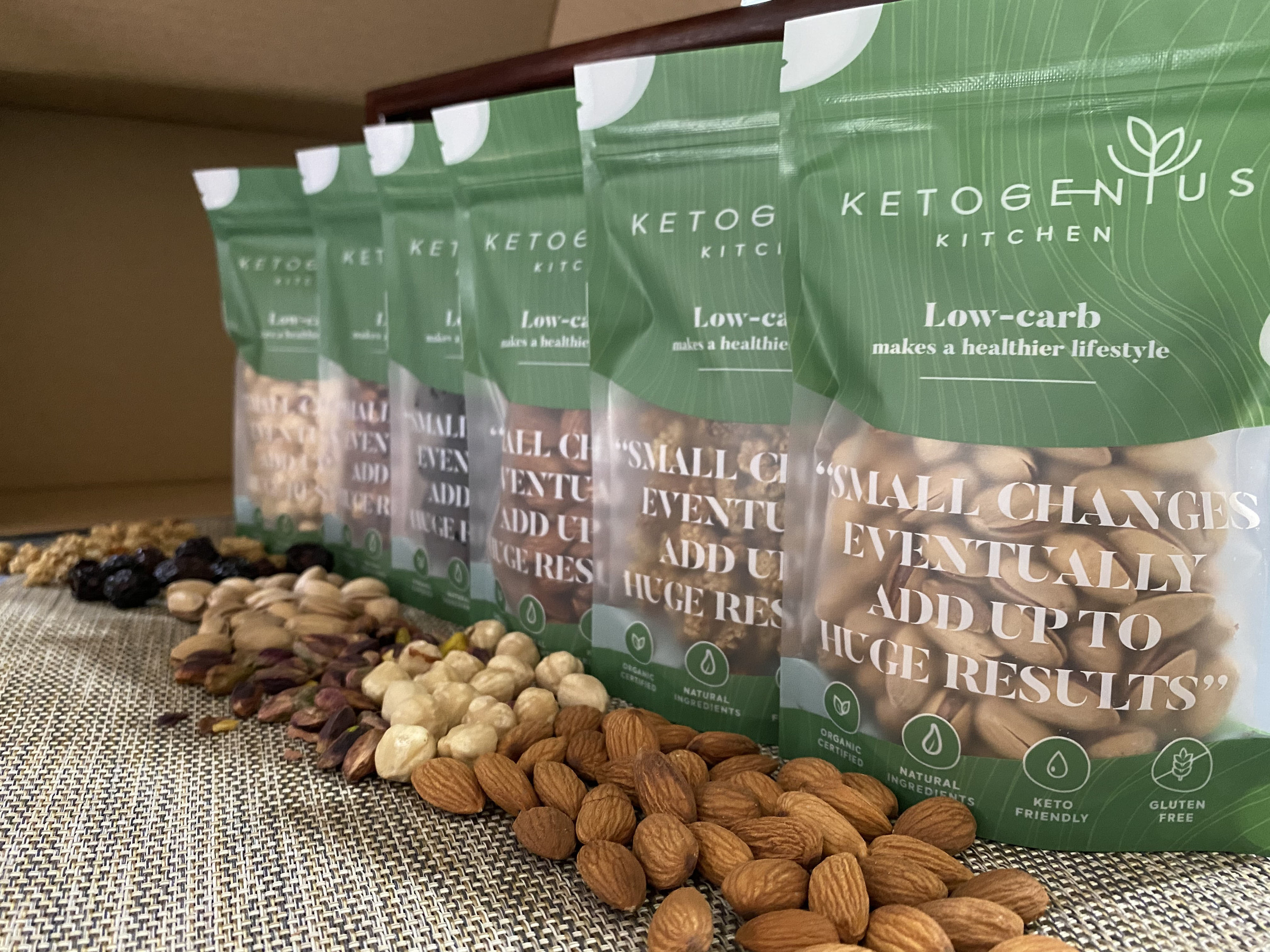 Healthy Go Pack Bundle Set